Monica Dubay is the Founder of Heal Your Mind, Heal Your Life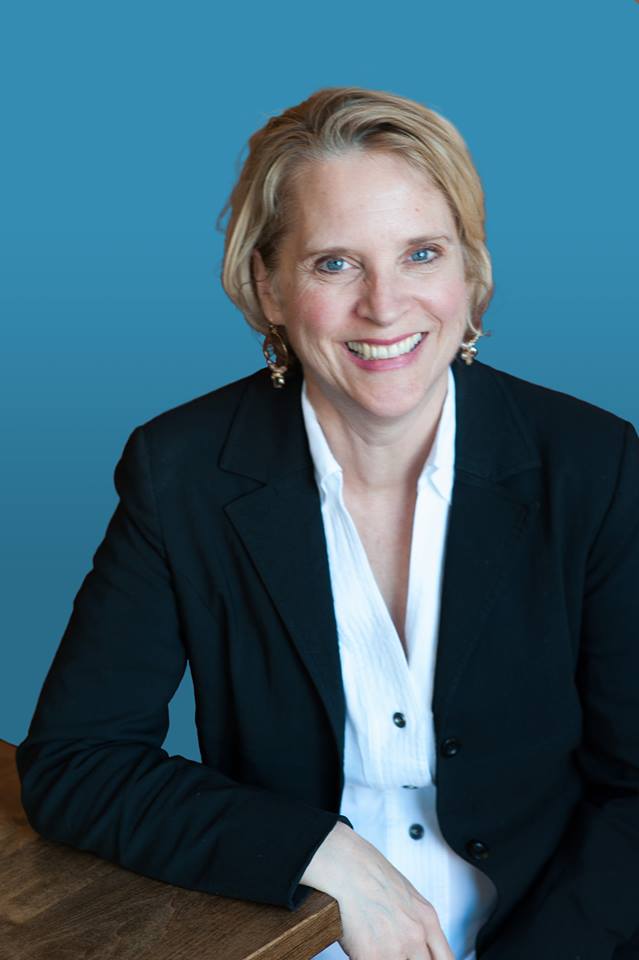 On today's show Monica shares how we can create lasting change in our minds so that we create a new way of relating to time, money, self-worth and purpose.
Get the 10 Step video program to the beginning stages of changing your life and a workbook to follow along. In 1989, Monica found herself depressed in New York City. Then she found how to work with her thoughts and beliefs to free herself from anxiety and change her life from that moment on. Using her power of intuition, she began to channel information for herself and others. She had a spiritual calling from then on and have spent almost three decades helping others to heal their minds.
www.healyourmindhealyourlife.com
Return to the SecondWind Show Page
Link to Article