Does the thought of your child at a Jr High dance scare the crap out of you?
Is the word "sex" not allowed to be spoken in your home before the kids are in bed?
Well, if your kids are over the age of 11, I have some sad news for you...they are probably already talking about sex, just not with you!
Join me and my guests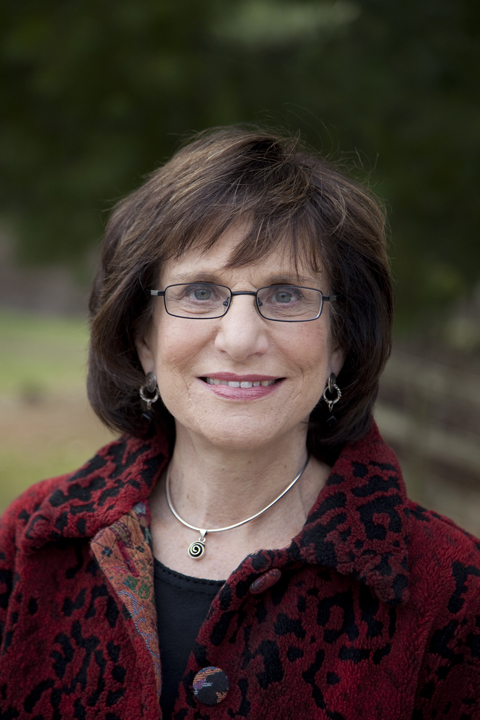 Deborah Roffman, author of Talk to me First and But How'd I get in There in the First Place?
and Dr. John Mayer, Author of Family Fit The Parent's Mini-Manual Series
as we discuss the truth about what today's kids deal with when it comes to sex, peer pressure, Body image and puberty as well as how one common discipline technique, even used in schools, may lead your child to a future of domestic violence and abusive relationships!
Listen in or call in (877) 864-4869...but whatever you do, don't miss it!
Return to the Stop Raising Einstein Show Page
Link to Article