Short shorts with "Juicy" written across the bottom...transparent linen tops with black bras...acid washed jeans with holes where the pockets used to be & 4" stillettos...sounds like the wardrobe at a LA night club, but it's actually a group of 14 year old girls at the Mall...with their MOTHERS! WTF?!
What happened to all the adults today? When did it become proper ettiquette to dress your daughter like a street corner whore while mom sports sweats and ratty t-shirt? Why have moms lost their sense of "sexy, sensual self" and handed the sexuality batton to their teen (or even tween in many cases)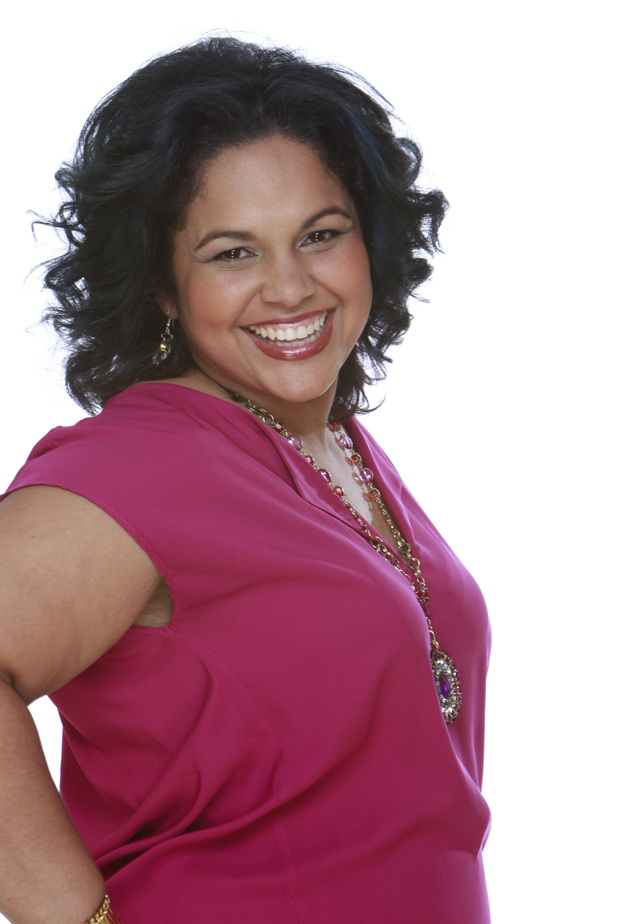 Tune in for "Lunch with the Girls" as we talk with Bye Bye Good Girl and Reclaim Your Essence founder Regena Garrepy and WooHoo Radio Host of Living Latina, Francesaca Escoto-Zavala to talk all things HOT (or should I say "caliente"!) in the world of women and girls...and why & how to cool some of them off, pronto!
You're always welcomed to call in and join the fun....but please, put all questions in the form of a compliment :o) Tuesdays 11am-12noon EST 877-864-4869
Return to the Stop Raising Einstein Show Page
Link to Article