It's DAD-Day!!!
Today's Dad Guest is Scott Ventrella, Host of "The Business of Living" and creator of www.positivedynamics.com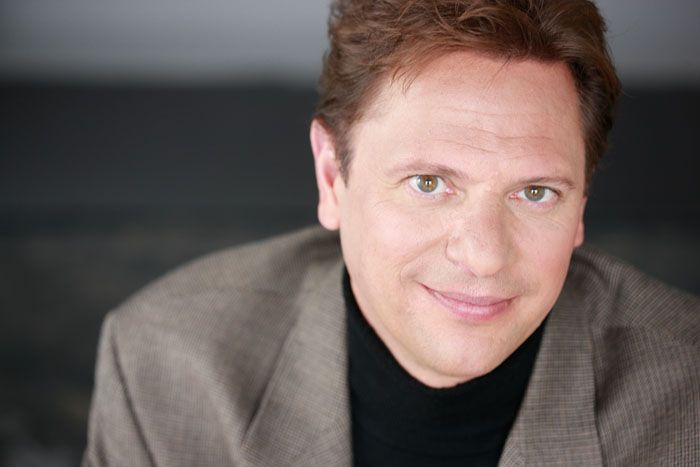 It's become far too common to see news of professional athletes, movie stars, rock stars and even politicians commiting acts of violence, drug use, adultry and cruelty...yet we as parents allow our children to look past these "faults" and put these folks on a pedestal because of their income level or fame.
Why is it so easy to put personal beliefs and morals aside when it comes to what we consider a "Hero"?
Scott and I will discuss what makes us turn the other cheek, how we can set a standard for our children to look up to that doesn't include judgement or censorship & How parents can (and should) be the model of what their children strive to achieve...
Listen in and share your feedback here or on our Facebook Fan Page.
Return to the Stop Raising Einstein Show Page
Link to Article