"Well the truth is, I did tell my son that you do smell funny and have an annoying voice"...said no parent, ever!
Why is it that our children aren't born with social skills, tact or humility? It would certainly make life and parenting a ton easier, wouldn't it? Well, thankfully, today's guest Amber Harris has written not only THE book, but 10 of them, that teach our sweet little darlings the art of being civil, social, well mannered kiddos.
Through the voice of Wisteria Jane Hummell, children will learn about everything from playing fair to philanthropy, and lots of "non-P" words in between..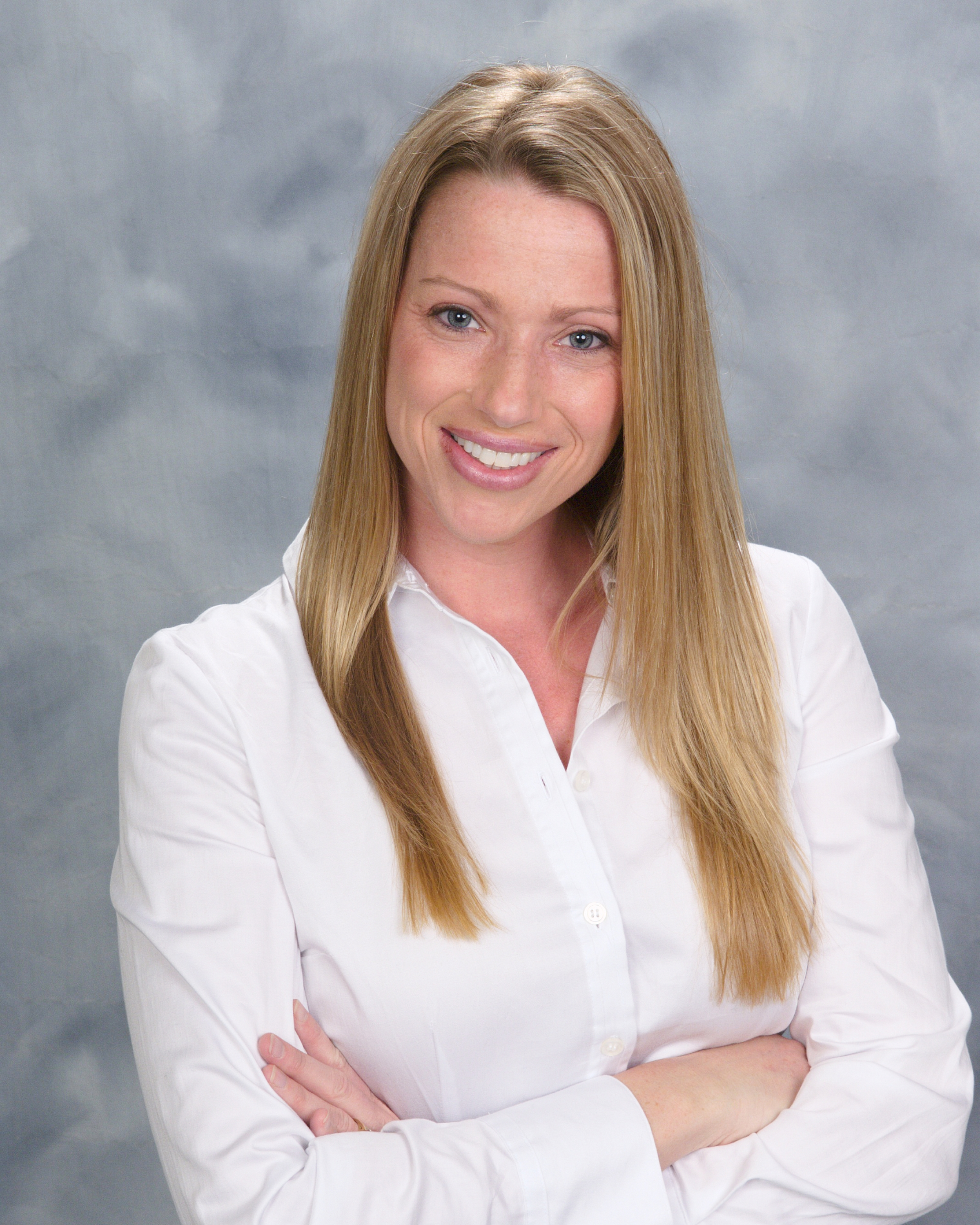 Join Amber Harris and I between 11-noon EST Tues. Jan 29th. You are also welcomed to call in with questions, comments or suggestions, toll free 877-864-4869. Friend us on Facebook and follow us on twitter...we care about what you have to say...
Return to the Stop Raising Einstein Show Page
Link to Article