WooHoo!!! It's DAD-DAY!
Today's amazing Dad guestpert is the one...the ONLY Charles J Orlando author and creator of "The Problem with Women...Is Men! and Co-Host of the Relationship and Street Smart Love Advice phenomenon: The Game over Show!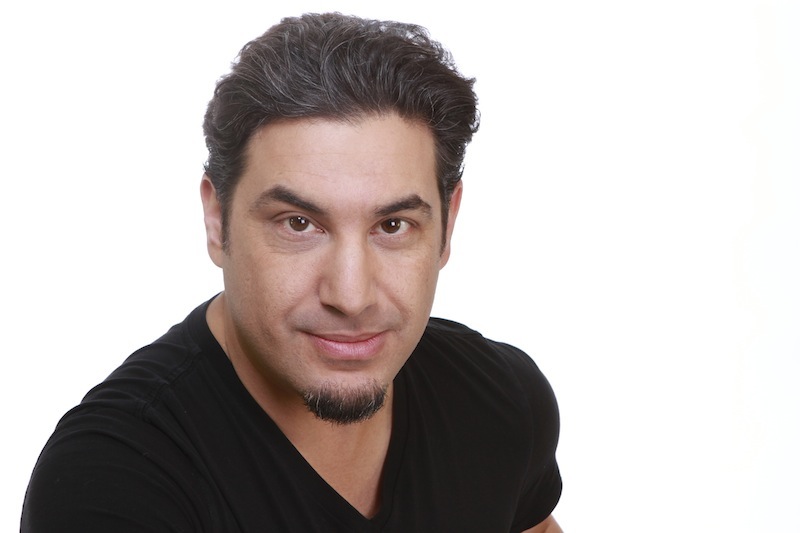 Charles is a relationship expert, best selling author, TV and Radio personality...Amazing husband and Dad to two teenagers who test his theories and his patience (just like the rest of us) on a regular basis. On today's show, we will be chatting and learning about "The Daddy Angle" and how moms can use this power for GOOD instead of evil. And we will talk about how female empowerment is destroying good parenting and OF COURSE we will need to ask Charles about how to get that "lovin feelin" back in the bedroom after the children have killed it.
Don't miss this one kids...it's gonna be a HOOT!
11-noon est
Return to the Stop Raising Einstein Show Page
Link to Article