Yes, Yes...we all know that Organization and Tidiness are important, but my guest this week says Parents need to loosen up and embrace more chaos to allow children to thrive!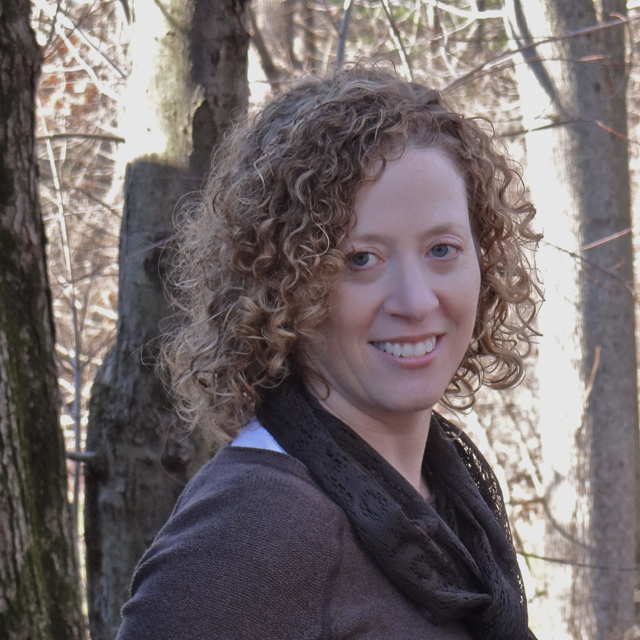 Join me and Meryl Neiman as we discuss all things PLAY as it relates to raising resilient, creative, responsible kids. Meryl has extensively studied the topic of play, is a "Play Expert" and even co founded www.playdateplanet.com an online playdate scheduler for busy parents. On this show, Meryl will tell us why playing is the real secret to academic success, why our sons are better off playing dress-up than football and the 5 essential skills learned from unstructured play (like make believe and monkey bars) that they cannot learn elsewhere.
If you are looking for an excuse to get out of housework and even homework...this show is for YOU!
Return to the Stop Raising Einstein Show Page
Link to Article