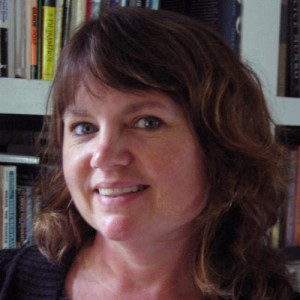 Adrienne Bashista is a writer, publisher and special needs advocate as well as the co-editor of the blog: Easy to Love but Hard to Raise: Real parents, Challenging Kids, True Stories.
Adrienne believes that parents are the only TRUE experts on their children and that parenting children with brain based disabilities is one of the most stressful parenting situations there is.
Join us as we discuss some of the biggest stressors on parents of kids with special needs and some ways to manage the stress in your life, including the importance of taking care of ourselves first, finding good support networks, and becoming your child's best advocate.
Return to the Stop Raising Einstein Show Page
Link to Article