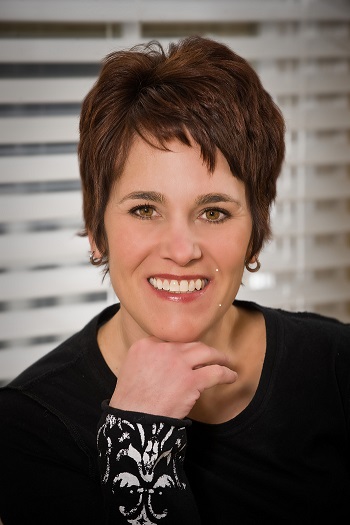 Amy O'Connell is the mother of 4 and wife to "The Captain." A self-proclaimed "boy mom", that title changed when Madeline, born with Down Syndrome, graced their lives on earth for a beautiful 16 months.
Throw autism into the mix and her boys (ages 13, 11 and 9) keep her going but not necessarily sane.
She has frequently been described as: "you know who she is… the one with all the boys." Repeatedly asked if she was writing this stuff down, she started her blog,Life According to Johnny where she chronicles her adventures in autism, general chaos, and life after loss.
Amy's writing has been featured in the online literary magazines, Exhale and Still Standing. She will appear in the Washington DC cast of Listen to Your Mother on April 28, 2013, at Syntetic Theater at Crystal City, Arlington, VA.
Join Amy and I as we tell it like it is (and occassionally bust a gut) about our lives and adventures raising children on the spectrum. It may not all be fun and games, but most of the time it is some funny shit!
Return to the Stop Raising Einstein Show Page
Link to Article