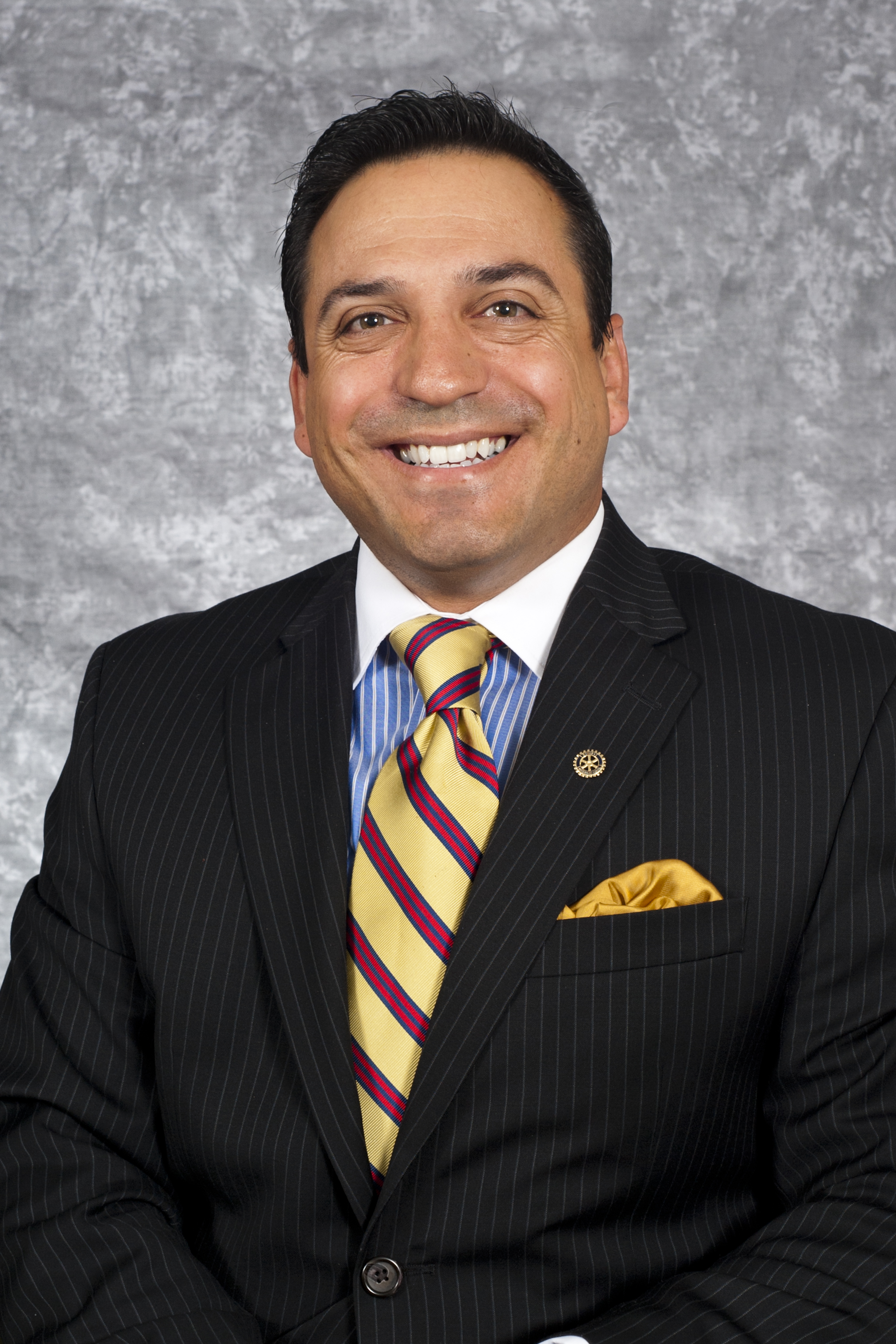 Internationally recognized as an expert on the subject of Anti-Bullying, Dr. Claudio Cerullo has provided many workshops on issues regarding Classroom Management, Student Behavior Modification, Character Education, and School Violence Prevention programs K-12. He is interviewed regularly by media outlets on the subject of Bullying and Anti-Bullying, and is a gifted public speaker on this topic of extreme interest to parents, educators and legislators. He has written numerous articles and books on the subject, and has lectured at many local, state, and regional education forums and conferences. Dr. Cerullo delivered the keynote address at the State of Louisiana's first Anti-Bullying Conference in 2012.
He brings over 20 years of professional experience in education to Teach Anti-Bullying. He has been extremely active in addressing the great need for anti-bullying awareness, and prevention, nationwide, as a result of parents asking him to help students that are being impacted academically, socially and emotionally by this silent threat. Cerullo founded Teach Anti-Bullying with $10,000 of his own personal funds, in an effort to further help raise awareness about what bullying really is, and how it can be prevented. To learn more about Dr. Cerullo and his work, visit:
Call in with a question or a comment. 877-864-4869 We always welcome your calls!
Join me every Tuesday at 11am EST on http://toginet.com/shows/stopraisingeinstein
Return to the Stop Raising Einstein Show Page
Link to Article