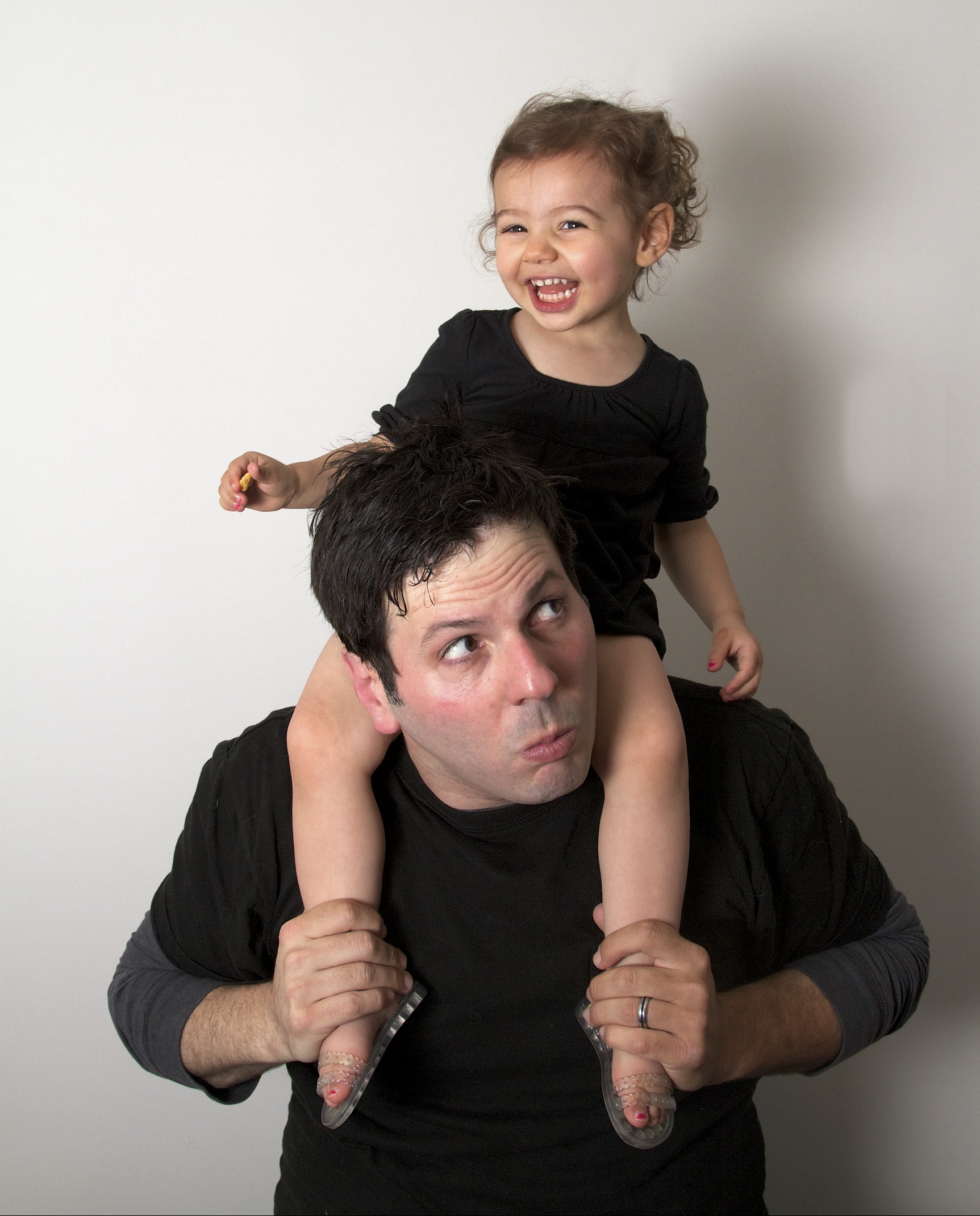 How many men does it take to screw in a light bulb? Just one, if that light bulb is the idea behind Fodder 4 Fathers, one dad's search for online equality in parenting. It's a simple story really: it's about a father trying to make sense of his new role as a parent and finding himself shut out again and again by Internet parenting forums that catered almost exclusively to moms. So what's a man to do when he wants to learn more about raising happy and healthy kids, but all he finds is opposition and ridicule?--- He creates a place he can call his own.
And so the seeds for Fodder 4 Fathers were planted; a place where moms and dads could meet as equals, and talk about that which is most important to us- our kids. So they created a blog (not having a clue what one was) and called it The Evil That You Know (@blogpot.com), because, well, it's better than the evil that you don't know. And they just started writing about their experiences as a new dad. And, oddly enough, people started to like it and relate to it and talk about it. The website has quickly become THE place for moms, dads, grandparents, aunts, uncles, parenting professionals, non-parents, and expectant parents alike to come together and share their experiences about the trials and tribulations of raising amazing kids. To learn more about Adam and his work, visit: http://www.fodder4fathers.com/
Call in with a question or a comment. 877-864-4869 We always welcome your calls!
Join me every Tuesday at 11am EST on http://toginet.com/shows/stopraisingeinstein
Return to the Stop Raising Einstein Show Page
Link to Article