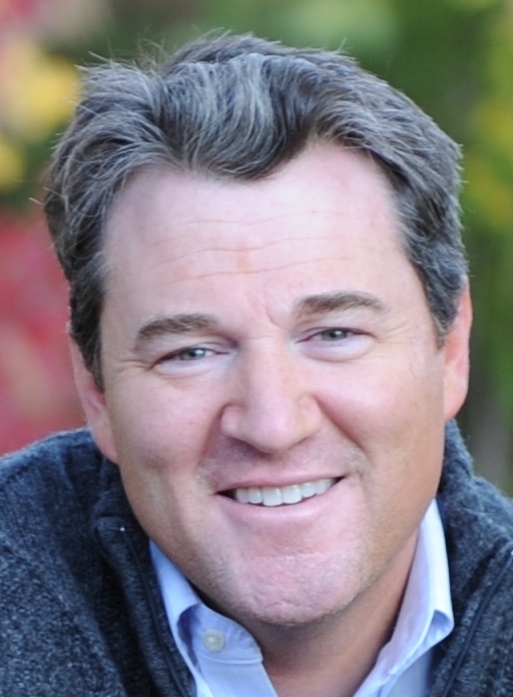 Hal Runkel is a world-renowned expert on helping families face conflict and create great relationships. A licensed therapist, relationship coach, international speaker, and organizational consultant, Hal is the bestselling author of ScreamFree Parenting and ScreamFree Marriage. Hal is a former minister and holds two seminar degrees. He is Founder and President of The ScreamFree Institute, an international training organization that ignites hope in parents, spouses and leaders to strengthen their own relationships through the power of calm.
Hal has presented the ScreamFree relationship programs to tens of thousands worldwide, including more than 5,000 US military families. In addition, he has actively trained and supervised more than 1,000 family professionals working to further the ScreamFree movement. Hal and his message have been featured on over a thousand media outlets, including serving as a regular expert on NBC's Today Show, Redbook, Good Housekeeping, and The 700 Club. To learn more about Hal and his work, visit: http://www.screamfree.com/
Call in with a question or a comment. 877-864-4869 We always welcome your calls!
Join me every Tuesday at 11am EST on http://toginet.com/shows/stopraisingeinstein
Return to the Stop Raising Einstein Show Page
Link to Article