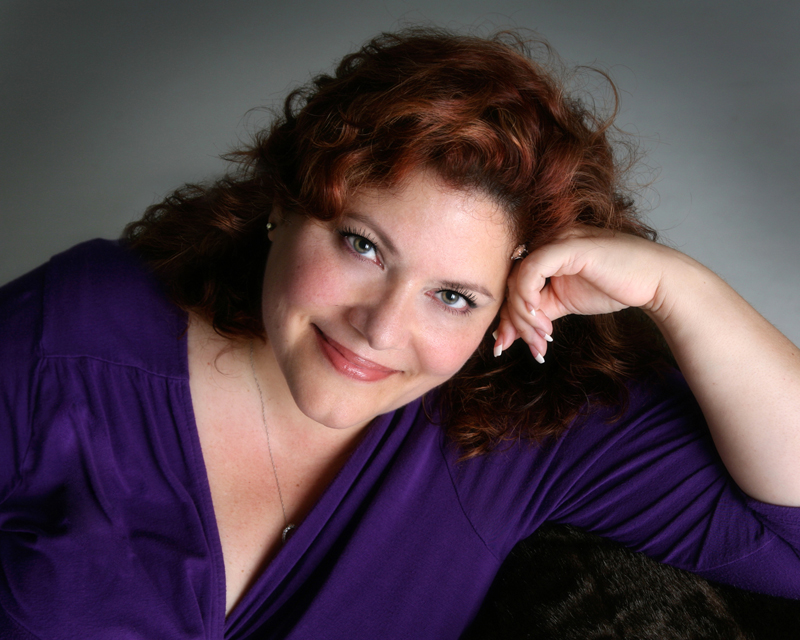 It's the Holiday season and Thanksgiving is just few days away. All the stress of cooking, cleaning, travelling, and oh.....visiting with family. Many times that is the most stressful of all. The dynamics of families are an interesting subject. So how do we calm the nerves and keep everything friendly? How do we teach our children to have loving relationships with people we oftentimes only see once or twice a year? How do give thanks and show gratitude during the holidays?
Speaker, Author and Radio Show Host Kimberly Rinaldi joyfully shares her decades of experience as a Certified Master Trainer of Hypnotherapy, EFT, NLP, Success Coaching and Reiki.
Having created a highly successful private coaching practice, Kimberly now teaches Lessons in Joyful Living. She believes in empowering others and that through it, you have the ability to break through any and all barriers.
Kimberly is also a Psychic and Medium who uses her natural intuitive abilities and unique techniques to help clients achieve their highest potential and move toward their soul purpose; she provides tools to carry for a lifetime.
Kimberly Rinaldi's radio show, Lessons in Joyful Living Radio, can be heard Mondays at 1:00 pm Eastern time/9:00am Pacific time on the RockStar Radio Network. She hosts regular workshops in Whittier, California, as well as bi-annual women's retreats, teleconference training, and private VIP Breakthrough Experiences. For information regarding consultation or questions about Lessons in Joyful Living, email customerservice@kimberlyrinaldi.com . Visit www.kimberlyrinaldi.com, or read her blog at www.blog.kimberlyrinaldi.com.
Call in with a question or a comment. 877-864-4869 We always welcome your calls!
Join me every Tuesday at 11am EST on http://toginet.com/shows/stopraisingeinstein
Return to the Stop Raising Einstein Show Page
Link to Article