Or another way to saying it..."the secrets of success!"
Here is a great article from John Rampton on how..."Neuroscience is verifying how to Hack Our Brains for Success"
John Rampton is an entrepreneur, investor, online marketing guru and startup enthusiast. He is founder of the online invoicing company. Check out this other articles by John Rampton.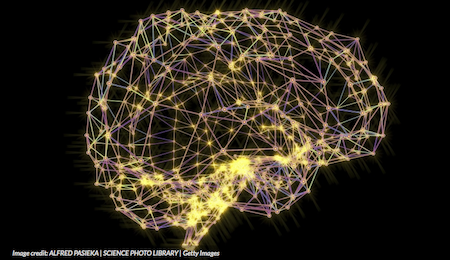 Link to Article